The Girl and The Sea Fashion
The girl and the sea fashion is inspired by my love of the ocean and surfing. I feel most alive when I am in the ocean and I wanted to put this passion into my creations. Every woman deserves to feel comfortable and cool. The materials are soft and everything is made locally and sustainably in Costa Rica.
My new line embodies the Pura Vida spirit because it is for women who love the outdoors and movement. It is for surfing, skating, sup, yoga, and biking … and also for an elegant night out. The prints reflect the landscape, wildlife, and tropical fruits of this amazing country. Chase new waves, seek wild places, and dance until the sun comes up … all with effortless femininity.
New! You can customize your clothes now.
Check out our photos below and select the clothing type you would like to personalize. Select your favorite options, fill out the form and I'll contact you soon with the details.
---
Shorts
Shorts are designed to give full freedom in body movement. Perfect for physical activities or just hanging out.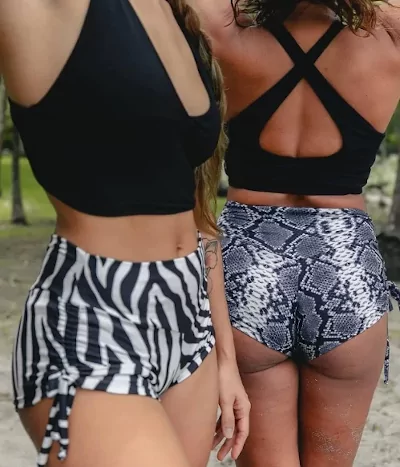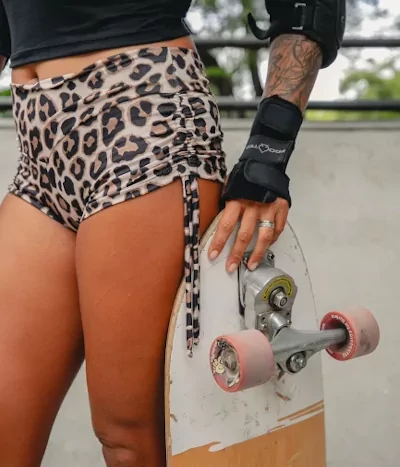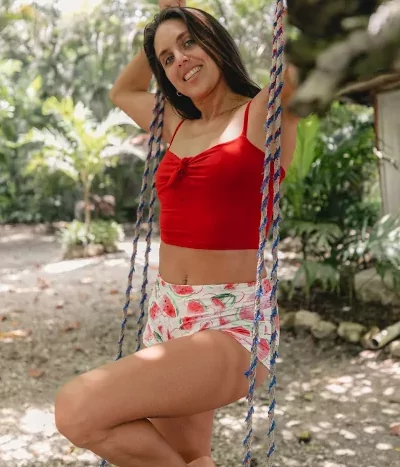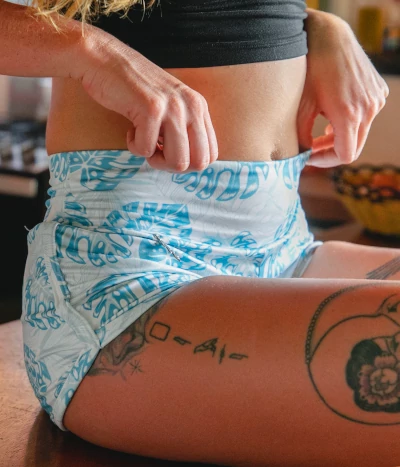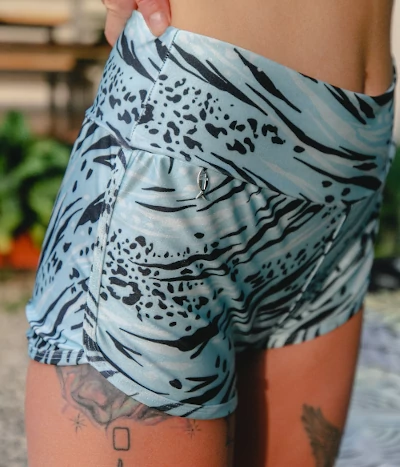 ---
Tops
For the woman who's looking for the perfect balance between flexibility and fashion.

---
Surf Wear
For those who enjoy water and beach activities, swimwear and bodies are just essential.

---
Hoodies
Sleeveless hoodies are the best option for cloudy days and cold afternoons on the beach.

---
Body
Boodys are the best way to explore the beach and its surroundings. They keep you fresh and are comfortable.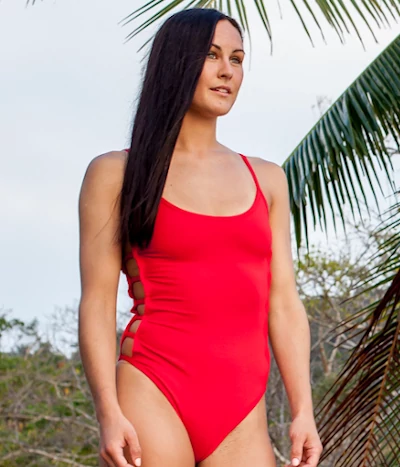 ---
Long Shorts
Comfy and cozy, these shorts are perfect for walking and other sports activities.

---
Coats
Get warm with style on those cold afternoons watching the sunset with these coats.